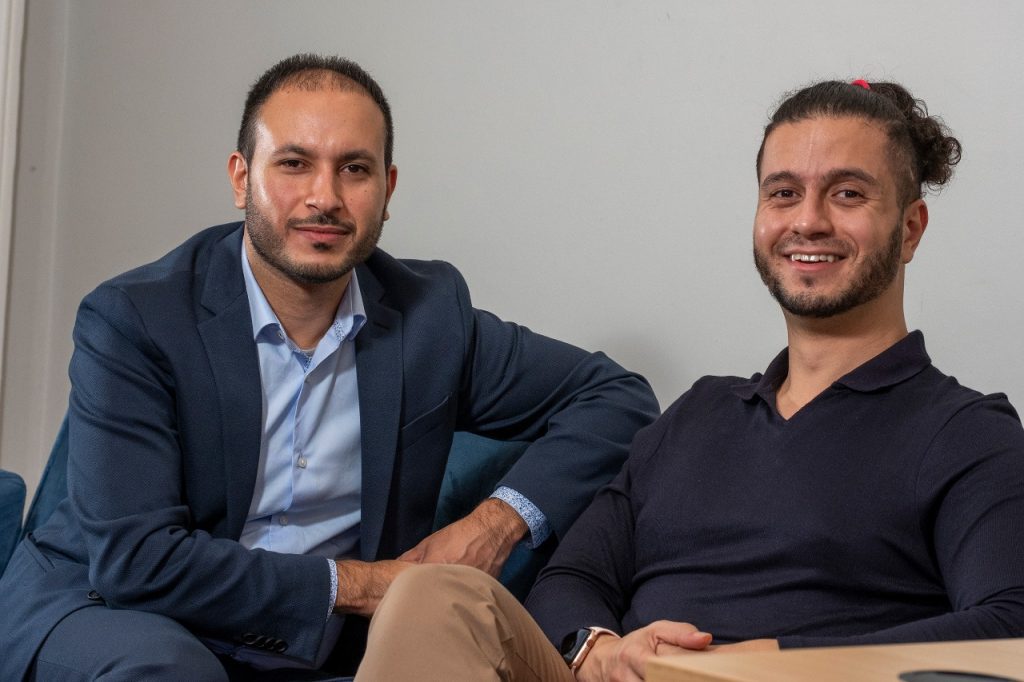 On the 22nd of October algbra featured in an interview conducted by the The Payments Association's Project Inclusion. algbra were interviewed by Ravindra Meshram and explained the issue of "faith-based underbanking", whereby a segment of people may voluntarily exclude themselves from the financial system for reasons of faith.
algbra's market research has found that this dimension of financial exclusion arises across global markets, predominantly amongst the Muslim community. As a champion for financial inclusion, algbra's vision focuses on providing the services that enable these communities to engage in the financial system, providing the ethical financial products and services that meet their faith-based requirements.
On this basis, algbra is targeting the national and international Muslim community through its digital financial ecosystem. Offering an ESG compliant form of financing, algbra will target both the underserved and unbanked populations of the world.
With over 800m unbanked Muslims globally, and a global market size of 1.4bn people, notwithstanding the ESG factors that would attract an even more global audience, algbra has positioned itself in exceptional fashion to target the most untapped and unbanked market globally.
Co-founded by Zeiad Idris, a private equity stalwart who founded his own asset management firm which grew to over £2.5bn AUM in just three years, and Fizel Nejabat, a Magic Circle lawyer with global legal experience across London and the Middle East, algbra has assembled a stellar team to deliver on this exciting vision.
They will be presenting and hosting a series of events on faith based underbanking in the coming year and are very excited to work with the The Payments Association and its members.