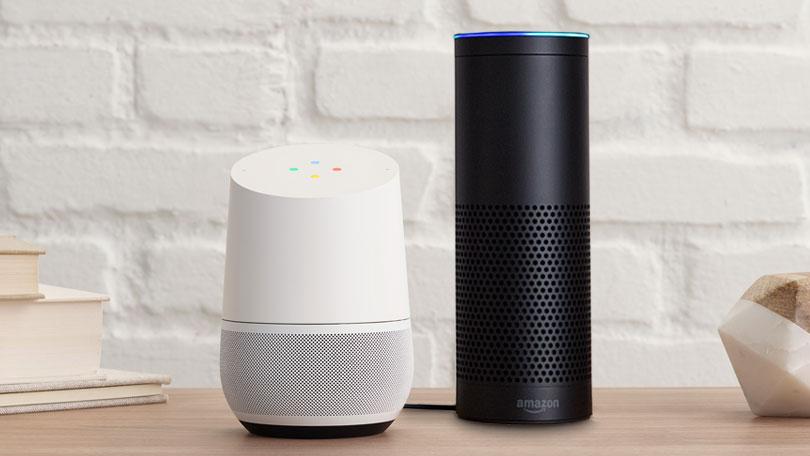 Amazon also announced this week that Alexa and Echo are coming to Japan this year
SEATTLE–(BUSINESS WIRE)–Oct. 4, 2017– (NASDAQ: AMZN)—Amazon today announced that Alexa and Echo are now available by invitation in India, and that they are coming to Japan later this year. Read the press release announcing Alexa in India: www.amazon.in/pr.
"Millions of customers love Alexa, and we're thrilled to introduce her to our customers in India today and Japan later this year," said Tom Taylor, Senior Vice President, Amazon Alexa. "We're also excited to expand the Alexa Skills Kit and the Alexa Voice Service, so developers and hardware makers around the world can create localized Alexa experiences for our Indian and Japanese customers."
Read more here.