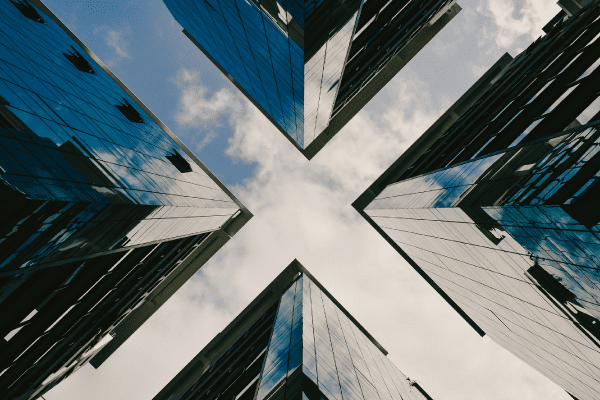 Read Now – https://www.bottomline.com/uk/resources/aite-matrix-payment-hub-vendors
This Impact Report explores some key trends within the payments hub and infrastructure market. It discusses how technology is evolving to address new market needs and challenges. This report also compares and contrasts the leading vendors' offerings and strategies, and highlights their primary strengths and challenges. Finally, the report recognises specific vendors for their strengths in critical areas to help FIs make more informed decisions as they select new technology partners.
Leveraging the Aite Matrix, a proprietary Aite-Novarica Group vendor assessment framework, this Impact Report evaluates the overall competitive position of each vendor, focusing on vendor stability, client strength, product features, and client services.