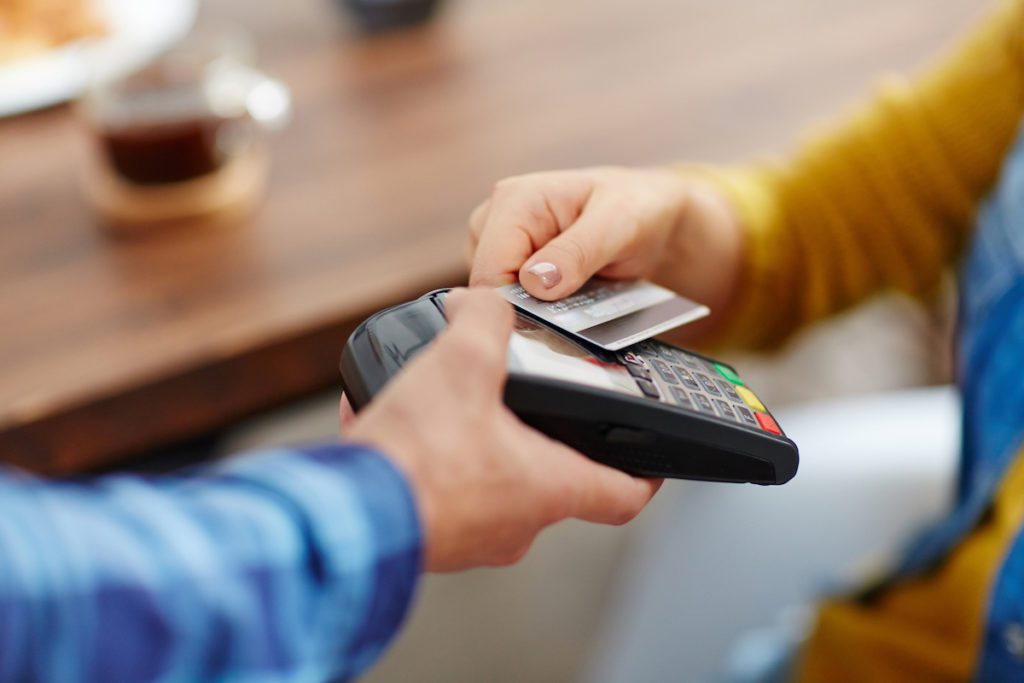 First Aid Card, based on Enfuce's Card as a Service, offers aid organisations a quick way to mass distribute funds immediately and safely without risking compliance within the EEA. 
Enfuce's First Aid Card helps NGOs and other aid organisations in their day-to-day work to support people in need of urgent financial help. It's fast and safe, and helps to maximise the impact of the aid by giving the organisation full control of how the money can be spent, and by whom. Enfuce takes care of everything else. Enfuce First Aid Card is powered by Visa.
Often during an acute crisis, people need help urgently. Many financial organisations struggle to launch secure and easily distributed payment methods fast enough. Cash isn't accepted everywhere, it can be expensive to handle, it can create additional paperwork, and there can be a risk of the money getting into the wrong hands. 
"Flexibility and speed have always been key factors when we at Enfuce launch Card as a Service for our customers. Those prove more important now than ever, and I have witnessed with pride how our experts have created a payment card from scratch in less than 8 weeks rather than months," says Denise Johansson, Enfuce's Co-CEO and Co-Founder.
Secure help in just a few weeks
The aid organisation controls the funds and Enfuce issues a card that is branded by the organisation. The aid organisation decides how much money is loaded on the card and how and where this money can be used. Enfuce takes care of the technology, security, and logistics. 
After the organisation has distributed the cards to those in need, Enfuce manages the card activation securely. The user can then buy the supplies they need. Enfuce Fraud department is closely monitoring the cards to prevent or stop potential misuse.
"We have the means, knowhow and technology to help. It is our duty to use them to help the ones in need directly, fast and securely," says Denise Johansson, Enfuce's Co-CEO and Co-Founder.
Read more about First Aid Card here.
*Visa is a registered trademark of Visa International Service Association
For more information
Denise Johansson
Co-CEO and Co-Founder
denise@enfuce.com
+358 400794121
press@enfuce.com
About Enfuce
Enfuce offers payment, open banking and sustainability services to banks, fintechs, financial operators, and merchants. By combining industry expertise, innovative technology and compliance, Enfuce delivers long-term and scalable solutions quickly and securely. Founded in Finland, Enfuce recently expanded its geographic presence in Germany and France and has over 16 million active card users on their platform from whom Enfuce processes close to €1 billion transactions annually.
Enfuce has raised multiple rounds of venture capital funding and has been recognised by e.g. TheFinTech50, Visa Fintech Fast Track programme, Mastercard Lighthouse Development Programme, Deloitte Technology Fast 50, and as winner of the 2019 PayTech Award for "Best Payments solution for Payment Systems in the Cloud".

For more information, visit www.enfuce.com