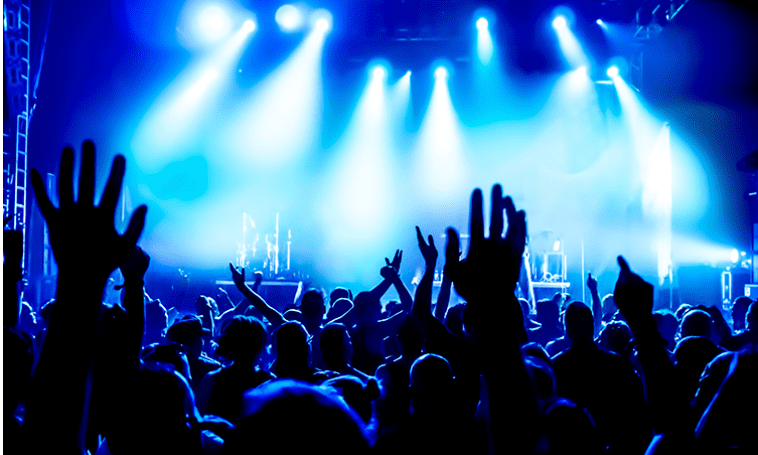 The end of this month marks 10 years since Rihanna's single, Take a Bow, reached number 1 in the UK singles charts.
Although I know a little about Barbados, I am only an amateur student of the popular Bajan singer's lyrics. But I cannot help feeling her song reads like a commentary of the cataclysmic world of banking in 2008; "That was quite a show, but now it's time to go," and "You look so dumb trying to apologize… I know you're only sorry you got caught," or "it's over now, go on take a bow."
For those blessed by youth (or with short memories), 2008 was the year when high finance was caught cheating, and the global banking industry was forced to re-set. Boring stuff, like access to credit and the efficiency of underlying payment systems, was about to take center stage.
Read more here.