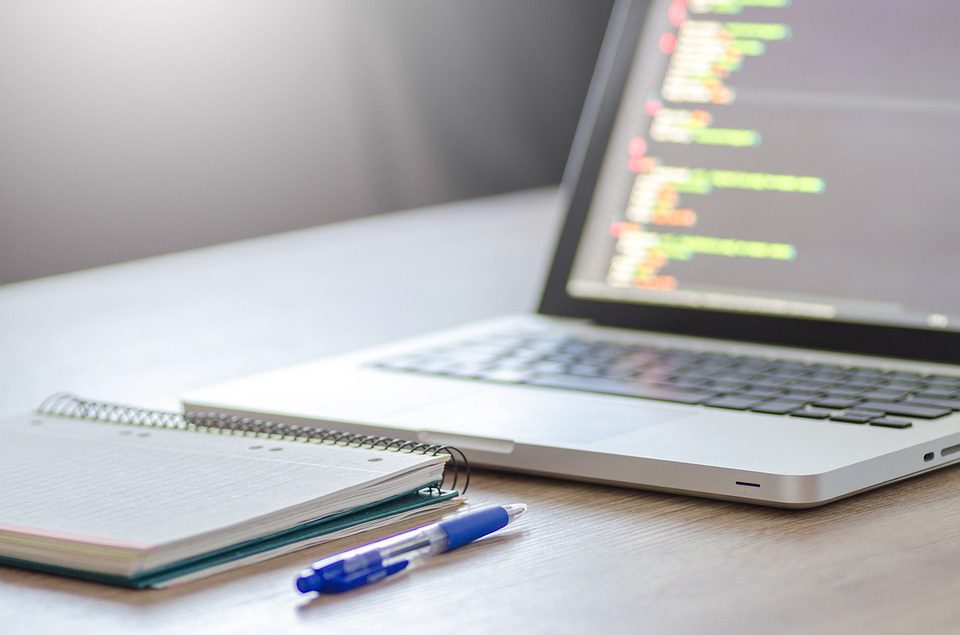 WHEN
18 April 2018 at 15:00 UK time
WHERE
Online Webinar
Join Finextra, ACI Worldwide, Vocalink, KPMG and Rabobank on 18 April 2018 at 15:00 UK time as we discuss the key real-time payments issues facing banks and Financial institutions in Europe. The format will be a panel discussion on the topics below and a Q&A.
What is the business case for real-time payments and how does it differ across Europe and globally?
What are some of the most promising value-added services banks could offer corporates via a payments hub?
How do financial institutions make the most of TIPS to avoid fragmentation?
What are the implications for a tactical Vs strategic implementation of real-time?
How does real-time impact cross border strategy?
What role does technology play in helping banks unlock the power of real-time payments?
How can we ensure the success of fraud prevention in a real-time payments world?