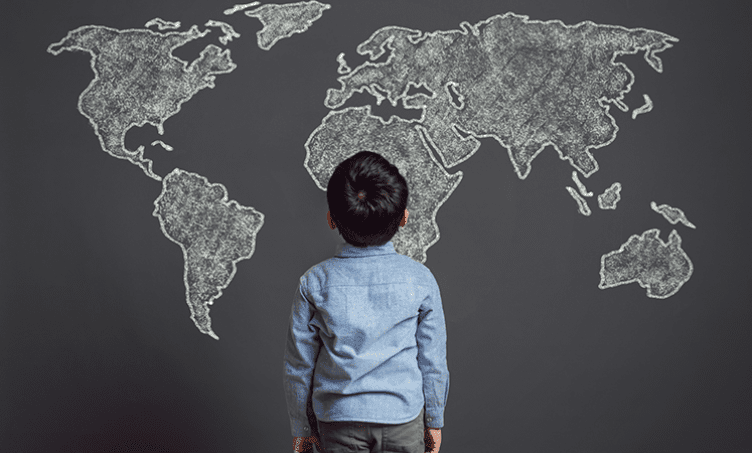 By: Craig Ramsey, Head of Real-Time Payments, Product Management
I recently joined a panel discussion at EBAday 2018, alongside representatives from across the payments ecosystem, and the clear consensus was that real-time payments will be the new normal. This was evidenced by some of the interactive polls carried out.
The audience was asked; when will the new cross-border real-time scheme SCT Inst fully cover the current SPayments Association space? The clear majority of the audience thought it would be post-2019, but let's break down what this actually means. The new SCT Inst will be replacing the old SPayments Association batch scheme, which currently supports credit transfers and Direct Debits, i.e. both push and pull payments. So, although the market is not particularly bullish on deadlines, they do expect SCT Inst to replace more than just cross-border credit transfers. The new scheme will enable instant push and pull payments throughout the Eurozone, a significant vote of confidence in the future of real-time payments.
Read the full story here.