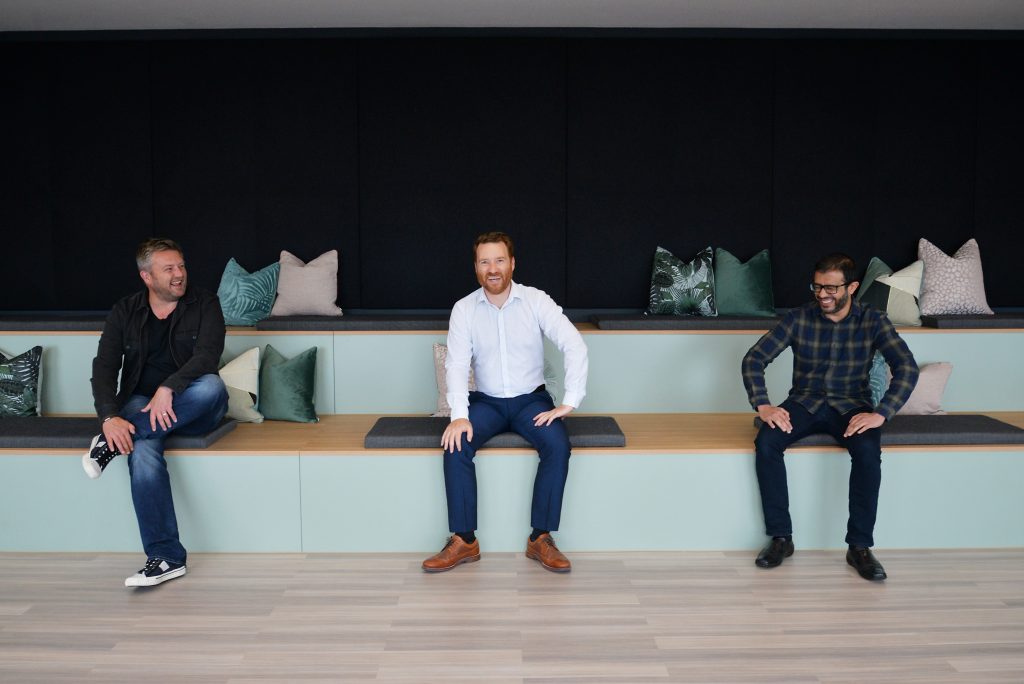 AccessPay makes three senior hires as part of ambitious growth plans.
Former Sage man Nick Fletcher will head up the fintech's growing Partner channel, while Parvez Patel joins the product team from ITV and Jonathan Broadley takes up the role of head of marketing.
Fletcher was former head of sales at Sage, having spent 25 years' in banking at HSBC and Santander.
He said: "The most enjoyable and exciting periods of my career have been maximizing opportunities throughout periods of growth, which is one of the major factors that has drawn me to AccessPay."
Former customer Patel joins from ITV, one of AccessPay's corporate clients, where he regularly used the company's payments and cash management solution.
The former cash manager and payments controller has 20 years' experience working in financial shared services, payments and cash management operations.
He is now looking forward to a new challenge at AccessPay helping other clients get the most from the innovative fintech solution.
Broadley joins from Content+Cloud one of the country's leading providers of mission critical IT services.
With a strong sales background he is also an experienced marketing leader and has worked alongside global software providers such as Microsoft.
The trio join at a busy time for the Manchester-based firm, as the company is on track to double its headcount this year.
CEO Anish Kapoor said: "It's a really exciting time at AccessPay as we continue to grow the business and invest in the best talent around.
"We welcome Nick, Jonathan and Parvez to the team and look forward to their knowledge and experience paving the way for future successes at AccessPay.
"Getting data to and from your banks is at the heart of what finance teams do and yet the technology hasn't changed in 20 years, causing a huge amount of manual processing for finance teams" added Anish.
"We are a trusted partner to global banks and customers use our technology to create a secure, fully digital connection between all of their banks and their ERP, HCM and Treasury systems."