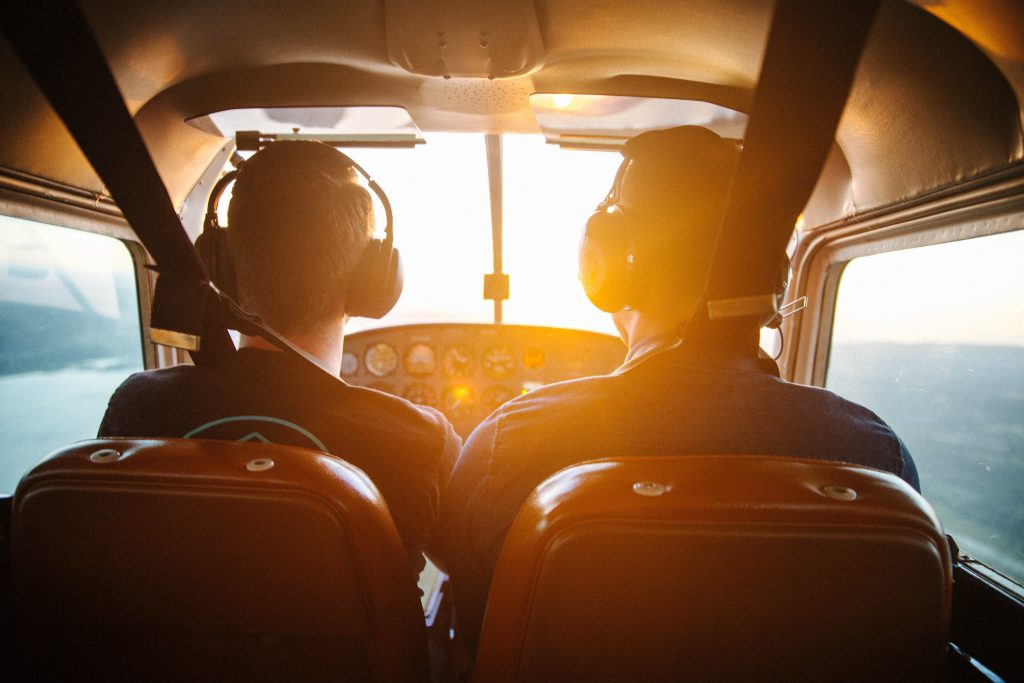 3 Tips to Finding the Perfect Payment Technology Partnership
My top 3 recommendations on what to look for in the right partner for your strategic, long-term journey to borderless transactions.
By Sam Head, Head of Digital Banking, BaaS & Wallets at Currencycloud
In my daily interactions with innovative Fintech startups and challenger Banks, I've observed that the key to true success or failure is in the details. Your successful international growth is just a series of smaller yet highly intelligent organizational choices.
Financial brands can buy, integrate and build internal and external capabilities to accelerate their growth and innovation. Their ecosystem – the network of unique relationships with niche specialist vendors, schemes, regulators, media and the investment community – can be a key competitive advantage.
An innovative tech start-up or enterprise-scale business undergoing digital transformation saves time and resources by partnering with the best companies specializing in a niche area.
I've seen Fintechs that don't think through the long-term implications of their selected solutions providers or partnerships while focused on short-term growth. Many Fintechs pursue tech stack solutions that work for their current state, but don't realize the lack of autonomy they'll have down the line as the business expands.
With over 14 years in international financial services, and my 4th year at Currencycloud, I thought I'd put down my considerations, and advice:
Take time now to avoid picking the wrong partner for your global transactions.
The right solution is one that never penalizes you or creates friction in the growth process.
A great partner is as invested in your success as you are; your solution provider should work to understand and service your global transaction needs and keep the process streamlined as you scale, future-proofing your business.
Here are my top 3 recommendations on what to look for in the right partner for your strategic, long-term journey to borderless transactions.
1. A tech stack that adapts to global endeavours
Speed to market is everything; Fintechs will often choose financial partners with services — i.e. a toolkit — that helps them get off the ground sooner. This can look like a bundled service that aims to take tedious choices and regulation off your plate.
These bundled services are a powerful option to get started quickly: you get all the foundation you need for payments through a single API. However, they are designed to meet immediate needs, which means they often limit flexibility in things like specific service providers, international expansion models and partnership control.
As your business matures, it can outgrow a bundled toolkit and require a more customized solution. You'll likely face new expenses and challenges: your bundler may specialize regionally, providing strong service in parts of Europe but limiting services in your target country. Inevitably, many businesses must upgrade to more customized partnerships.
The costs caused by upgrading — including developing redundant API and detangling your code from the bundled service provider, raise a key question: why not integrate with the right payment technology partners from the beginning?
Upfront costs may be higher, but the long-run gain is significant, from greater flexibility to lower risk, to partnerships that enable both your current state and your future goals.
Look for these key tech stack features in that long-term partner:
Flexible, seamless evolution of services
Features designed for your future state
Look for a partner that aims to optimize and evolve its support at every point in your borderless journey. A good payment technology partner should connect to your business via modular APIs, enabling you to create a tailored solution. For instance, you can get up and running quickly with just a few currencies or services, adding more currencies and features as your product evolves; or you can incorporate advanced features from the start to differentiate.
Good partnerships should begin with an eye towards conquering new markets. A partner should be able to offer you new features like easy reconciliation or greater coverage. This should be a long term relationship, so understanding your partner's successful developments to date and future roadmap is key.
2. An at-cost model for international business
An at-cost model is a critical feature provided by a top-tier payment technology partner that is as invested in your success as you are. Two areas in which costs can be alleviated:
FX & Transaction fees
Global financial regulation
FX & Transaction fees are a huge barrier in international business. It's essential to find a partner that works to alleviate fees for you, which enables you to control your pricing model. You could choose to mark up your offering to your customers, putting more revenue back into your balance sheet. Or pass along an at-cost model to premium customers, to stand out and grow markets.
Another less obvious area where costs occur is regulation. It can take up to 18 months and hundreds of thousands in capital to ensure your business is regulated in each region in which you serve customers. Yet, adhering to the gold standard of regulation is a must when it comes to safeguarding financials and building trust. A great partner will have already done the on-the-ground work to be regulated in your regions of choice. These time and financial savings could allow you to stay nimble in a shifting global market, and not limit your ambition.
3.  Customer experience is king
Do you know exactly how much access you're giving your partner? Or how much of the customer experience you're letting them control? It may feel minor and far easier to allow for a direct-to-customer option — after all, your customers will still stay mainly in your ecosystem — but the reality is, you could lose control of the experience customers have within your product.
It can be a slippery slope: If your partner is also direct to market, then it's only a small step to becoming your competitor. If the end-customer could use their technology to send or receive money internationally, or trade currency outside of your platform, carefully consider the risk this could present.
It's important to retain the desire for easier processes alongside the idea that you shouldn't cede control over your customer relationships. When looking for a technology partner, look for one that doesn't have direct-to-consumer offerings. Your business should be their customer, and you should be empowered to work with their technology to power your own customers' experiences.
The right partner is there when you're ready
The path to global success is paved with a series of intentional decisions. If you are ready to work with a proven partner that's flexible enough to meet you where you're at and keep your future state in mind. Reach out to start a conversation and find out more about Currencycloud.