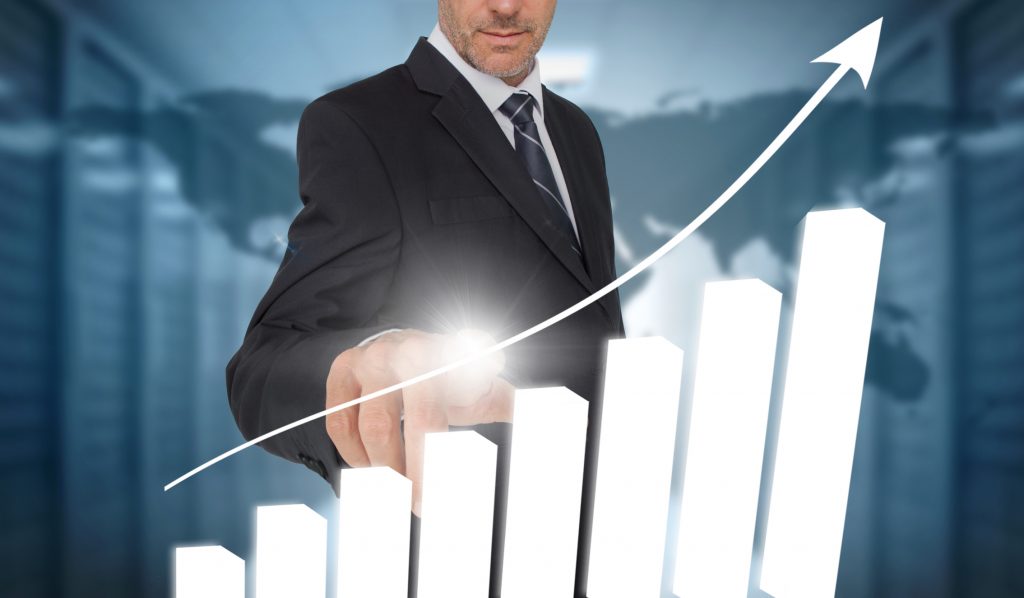 The fintech industry is ultra-competitive and growth-oriented by nature. Even during the height of the pandemic, a time of suppressed economic activity, fintechs not only prevailed but also expanded operations and improved access to financial services across the globe.
As the world continues adapting to the pandemic, sales growth for the financial services industry has even more room to run. Payments, wealth management, asset exchanges — consumers expect these activities to be digital. They have an expanding appetite for new features and product differentiation, spurring even more competition and growth among fintech firms.
Long story short, it's a good time to be in the fintech space.
But what happens when fintechs, like payment providers, grow too fast?
Read More »