In Conversation with… September 2022
September 29, 2022 @ 5:00 pm

-

7:30 pm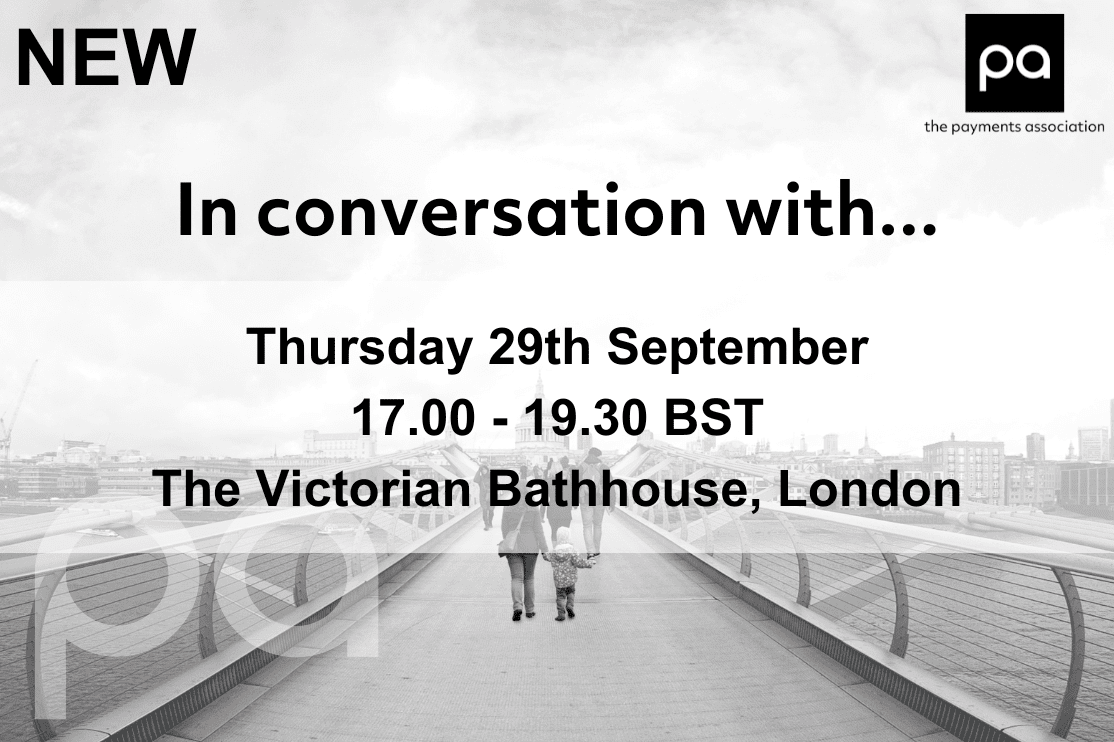 In Conversation with… Nick Telford-Reed, Stormglass Consulting Ltd, and Sofia Cormack, Currencycloud
Be a part of the only payments event for product professionals.
Get the inside track on product development and leadership from Nick Telford-Reed and Sofia Cormack.
Join them on 29th September at 5pm when they will share a range of valuable insights and advice that product managers can use. Hear their stories of product development, how they create product strategies for their companies and the pitfalls you should try and avoid.
During this interactive session, you can choose the topics covered and get your questions answered. You will learn from Nick's and Sofia's careers and experiences and gain insights on how they are translating their vision on the future of payments into the products they develop.
Some of the topics that will be covered include:
The problems product managers face, such as inclusivity, accessibility, regulations, security and getting buy-in
How to resolve the biggest problems for product mangers
The challenges with finding resolutions to the problems
Technology and product development – how it works well, or not
What is the real point of agile and how do you achieve it?
Building a team – what to look for and what you need to do
ESG – Are bank-to-bank payments greener than card payments?
Usage of faster payments by business – the trends, how they help businesses, and the impediments
Agenda:
16.45 – 17.00hrs – Registration
17.00hrs – 17.40hrs – Interview & fireside chat
17.40 – 18.00hrs – Q&A
18.00 – 19.30hrs – Networking Reception
Venue: 
The Victorian Bathhouse
7-8 Bishopsgate, Churchyard,
London
EC2M 3TJ
Delegates:
Kindly note that the event is bespoke to product managers, senior product managers, VPs of product and SVPs of product who specialise in payments only.
Other:
Chatham House Rules and no reporters allowed.
Speakers: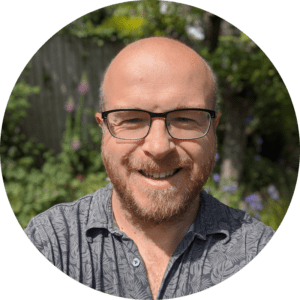 Nick Telford-Reed, Stormglass Consulting Ltd
A passionate, award-winning technology innovator, communicator, and leader of both people and strategy in the service of great customer experience. Comfortable on either side of the product/technology line, I work to develop compelling visions of the future, to build strategies to move towards those goals, and to build and run engaged, enthused, self-organised teams to develop and deliver products and services to customers.
Beginning my career in start-ups before joining global payments giant, Worldpay, in 2001, I have led engineering and product teams through divestments and acquisitions, crossed the chasm from challenger organisation to incumbent world leader and consistently built process and capability on-shore, near-shore and off-shore with the aim of delivering agile technology and product organisations. I have led engineering teams as CTO of the Worldwide Payment Gateway and latterly led Worldpay's architecture and innovation teams.
In 2018, my team won Best Mobile Payment Initiative at the Cards and Payments Awards and in 2019, I founded Stormglass Consulting to provide high-impact consulting to the payments, identity and fintech sectors.
At the World Wide Web Consortium (W3C) [an international community that develops open standards to ensure the long-term growth of the Web], I am the chair of the Web Payments Working Group, and am also an invited expert in the European Working Group of the FIDO Alliance global identity authentication organisation.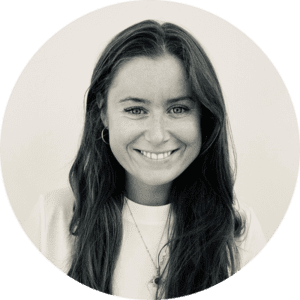 Sofia Cormack, Senior Product Manager, Currencycloud
Sofia is a Senior Product Manager at Currencycloud who has over 5 years experience in Product Management. She wears two hats at Currencycloud. Firstly, she's in charge of solving customer problems centred around offering businesses and their customers the most frictionless international payments experience. Secondly, she is the product expert for our remittance segment, tasked with building out currencycloud's value proposition and product market fit in the segment. Over her time at Currencycloud, her deliveries have 100% YoY growth in transactional flow and she delivered 10 new payment corridors in 2 years.  She has been in financial services for almost 7 years, starting her product career at Santander where she launched the bank's first Card Payment API. The customer is at the heart of everything Sofia does and she is focused on building features that delight.
Tickets
This is a member-only event.
Login to your member account
You may be entitled to complimentary passes or discounts, and access to exclusive content as part of your corporate membership. Sign in using your work email address to continue:
Set up your member account
Logging into your member account means you can:
* Availability depends on membership level that has been applied to your Corporate account. Terms and Conditions apply.