In Conversation with… September 2022
September 29 @ 5:00 pm

-

7:30 pm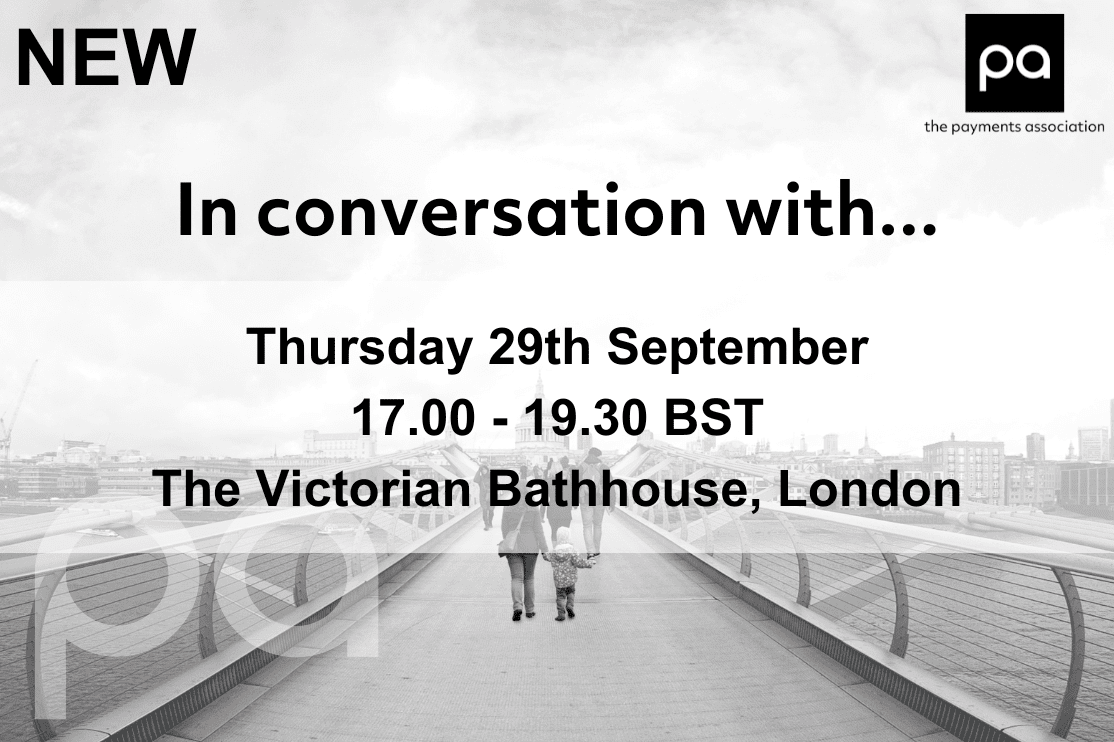 The Payments Association have launched a NEW bespoke event, exclusive to members only, for payment product and strategy managers (non-marketing). This event is free for members. Members receive one pass and Patrons/Leaders
In Conversation with… Ian Povey, NatWest, and Sofia Cormack, Currencycloud
Be a part of the only payments event for product professionals.
Get the inside track on product development and leadership from Ian Povey, CIO of Payments Services & Technology and Group Payments COE at NatWest, and Sofia Cormack, Senior Product Manager at Currencycloud.
Join Ian and Sofia on 29th September at 5pm when they will share a range of valuable insights and advice that product managers can use. Hear their stories of product development, how they create product strategies for their companies and the pitfalls you should try and avoid.
During this interactive session, you can choose the topics covered and get your questions answered. You will learn from Ian's and Sofia's careers and experiences and gain insights on how they are translating their vision on the future of payments into the products they develop.
Some of the topics that will be covered include:
Customer and user journeys and customer-centric products
Considerations for cost, competition and the corporation
Staying ahead of technology
Managing risks, regulation and revenue in development
The challenges of data sovereignty, real-time data and increasing data volumes
Data exchange and privacy
Managing a team
Diversity and inclusion
Crystal ball gazing
The requirements of the future product developer
ESG
CHAPS and faster payments
Banks vs Fintech
Macro-economic influences
Agenda:
16.45 – 17.00hrs – Registration
17.00hrs – 17.40hrs – Interview & fireside chat
17.40 – 18.00hrs – Q&A
18.00 – 19.30hrs – Networking Reception
Venue: 
The Victorian Bathhouse
7-8 Bishopsgate, Churchyard,
London
EC2M 3TJ
Delegates:
Kindly note that the event is bespoke to product managers, senior product managers, VPs of product and SVPs of product who specialise in payments only.
Other:
Chatham House Rules and no reporters allowed.
Speakers: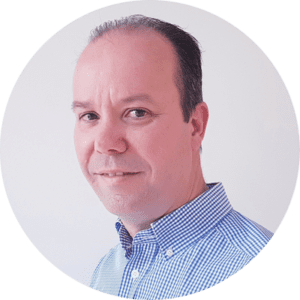 Ian Povey, CIO Payments Services & Technology, Group Payments COE, NatWest
Ian Povey is an experienced & internationally recognised payments product & technology executive culminating in consecutive CIO Payment Services leadership roles. Ian is a strategic technological leader who engages with and understands the payments business, regulatory frameworks and standards to unlock commercial and operational value and thought leadership.
Ian is currently the CIO Payments Services & Technology for the NatWest Banking Group. Accountable for the run, change and continuous availability of payments as a systemically critical participant in the industry. Ian is focused on transformation and modernisation of the technology estate, investing in team culture and adoption of new ways of working. While collaborating with the business to continuously improve each customer journey.
Ian is a connected leader within the organisation and externally with industry. Ian sits on the Board of Directors of SWIFT and has Chaired the Standards Strategy Group for UKFinance. He has adopted different Board & Trustee roles to maintain diversity of thought and experience including Charities Trust – UK and Archa Ltd – a fintech in Australia.
Previously, Ian fulfilled a similar role as CIO of Payments for the Commonwealth Bank of Australia (CBA) Group. A key deliverable being the transformational build and delivery for Australia' instant New Payments Platform (NPP). Ian was a member of the NPPA Board.
At PayPal, Ian went on to lead the product strategy, design, and delivery of new tokenisation platform capabilities, unleashing new B2B partnerships and offerings across multiple regions. A joint patent registration with PayPal is an outcome of this investment.
LinkedIn: www.linkedin.com/in/ipovey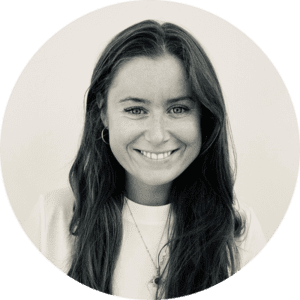 Sofia Cormack, Senior Product Manager, Currencycloud
Sofia is a Senior Product Manager at Currencycloud who has over 5 years experience in Product Management. She wears two hats at Currencycloud. Firstly, she's in charge of solving customer problems centred around offering businesses and their customers the most frictionless international payments experience. Secondly, she is the product expert for our remittance segment, tasked with building out currencycloud's value proposition and product market fit in the segment. Over her time at Currencycloud, her deliveries have 100% YoY growth in transactional flow and she delivered 10 new payment corridors in 2 years.  She has been in financial services for almost 7 years, starting her product career at Santander where she launched the bank's first Card Payment API. The customer is at the heart of everything Sofia does and she is focused on building features that delight.
Are you a member?
Whether you are a member or not, you must first register for an account below before you can book onto an event / access content. You only need to do this once, thereafter you can simply log in. If your cookies are enabled (which we recommend) it will automatically remember you.
Members of The Payments Association:
Once logged in, the system will automatically allocate any discounts or complimentary passes you are entitled to as part of your membership at the checkout. If you encounter any issues, please email events@thepaymentsassociation.org
Non-members of The Payments Association:
Note that you will be unable to view member-only content or register for member-exclusive events. If you are a guest of a sponsor, the sponsor must register on your behalf.
If you are interested in finding out more about membership please email Tom.McCormick@thepaymentsassociation.org
For any questions or queries on registration please email events@thepaymentsassociation.org