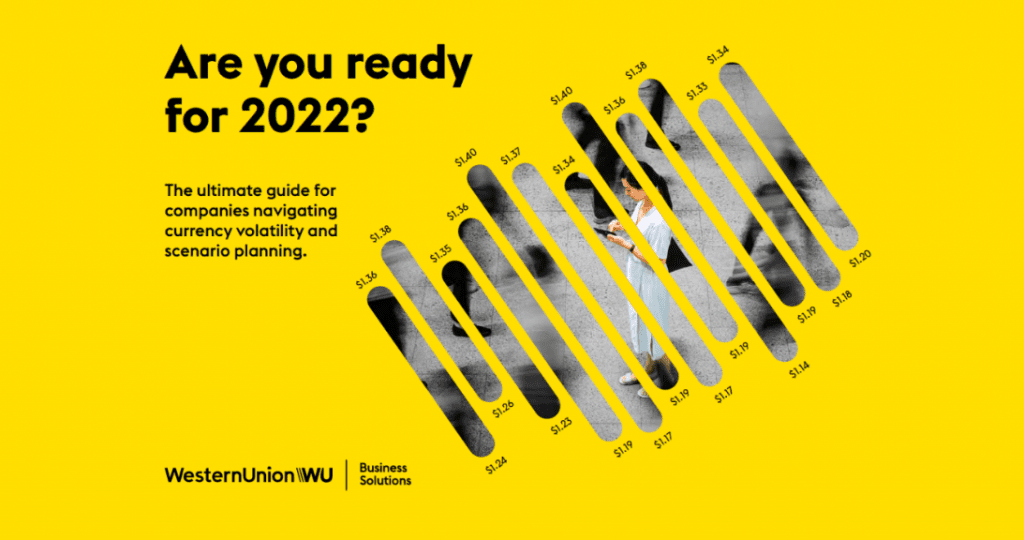 2022 could be the most unpredictable recovery year in decades.
Are you ready? Periods of recovery that follow recessions can often trigger more abrupt shifts in FX rates than usually experienced
Plan ahead with the ultimate guide for companies navigating currency volatility and scenario planning. Find out about:
 The global outlook for the year ahead includes the economic recovery and the long-term impact of the COVID-19 pandemic.
 Market themes such as the green economy, post-Brexit trade and the dangers of underestimating inflation.
 FX forecasts covering the major currencies including USD, EUR, GBP and AUD.
 Risk management make future cash flows more predictable and potentially gain a competitive advantage against other businesses who may leave themselves exposed to currency risk.
Download the report > https://bit.ly/3EkWEiJ
Read More »