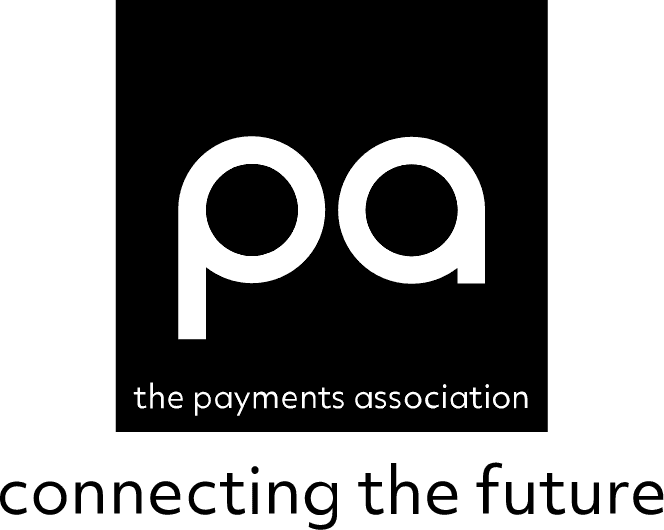 The most influential community in payments, where the connections, collaboration and learning shape an industry that works for all.
If you are an established bank,
emerging fintech or sit anywhere in between, we can help you to navigate a complex regulatory environment and facilitate profitable business partnerships.
Membership of The Payments Association gives you…
…a year-round opportunity to connect with key stakeholders from across the payments value chain.
Why join The Payments Association?
Connect with other stakeholders from across the payments value chain, learn from industry experts and peers, shape the way the industry evolves and market your products and services more effectively.
Membership of The Payments Association includes up to 25 introductions a year – We believe in the personal touch. Through 1-to-1 introductions at our networking events, electronic intros sent from our Director General and our portfolio of events, we actively connect you with senior executives from organisations across the entire payments ecosystem where we believe there is potential for you to build future, profitable business partnerships.
We will help you navigate the complex regulatory environment – As a member of The Payments Association you get direct access to the regulators. Join a workshop with the FCA or Bank of England and get your voice heard by collaborating on one of our consultation responses.
Get access to exclusive market insights and industry benchmarks – As a member of The Payments Association you gain access to our exclusive research, whitepapers and interviews with the most influential players in the payments space, allowing you to draw from their experiences and apply their learnings to your own business.

"What others consider impossible, just takes passionate teamwork from The Payments Association"
Monica Eaton Cardone, COO, Founder of Chargebacks911
and Fi911
The Payments Association's 5 projects drive industry change to shape the future of the payments landscape. Our projects bring together more than 80 high level volunteers from across the payments industry who represent the collective view of The Payments Association members at industry-critical moments.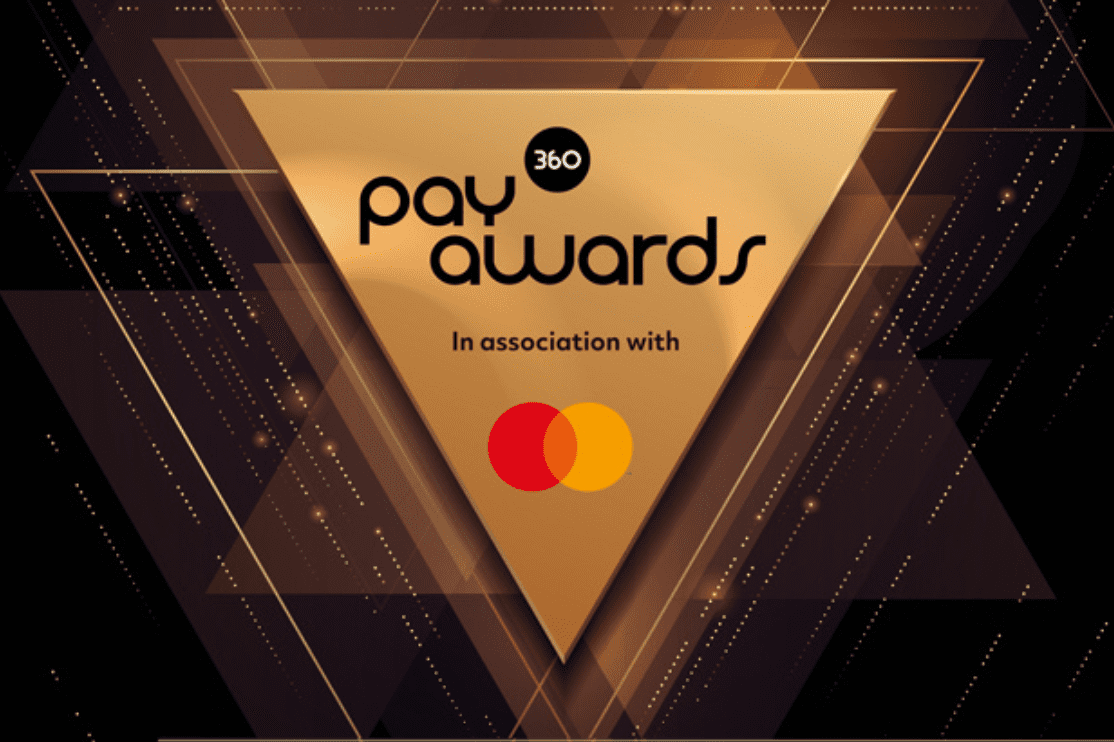 October 5 @ 6:00 pm
-
October 6 @ 2:00 am
Sold Out
£4,150.00 – £6,950.00